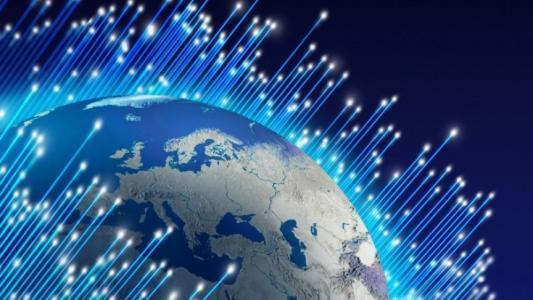 According to a recently report released by Dell'OroGroup, the sales of optical transmission equipment used for data center interconnection (DCI) increased by 13% year-on-year in the first quarter of 2020.
The analyst added that the top three vendors in the field (Ciena, Cisco and Infinera) benefited from the growing demand for data center connectivity, with a combined market share of more than 70%.
Jimmy Yu, vice president of Dell'OroGroup, said: data center interconnection is still an important application of optical transmission equipment, especially in this era.
Dell'Oro's optical transmission quarterly report for the first quarter of 2020 also pointed out that this quarter, the expenditure on DCI optical equipment for subway spans was the highest, surpassing the growth of long-distance span DCI.
Yu added: Although this year's macroeconomic situation will be affected by actions to curb the spread of COVID-19, we expect that as people increasingly rely on cloud-based services, the demand for data center connections will continue to rise.
The quarterly report provides an in-depth report on the market. The table covers the manufacturer's revenue, average selling price, and unit shipments (including 100Gbps, 200Gbps, 400Gbps and 800Gbps by speed).
The latest report found that most companies purchasing DCI equipment use the highest available wavelength speed, which puts forward higher requirements for 400Gbps wavelengths.
Comprehensive quarterly reports track DWDM remote, WDM metro, multi-service multiplexers (SONET/SDH), optical switching and optical packet platforms, data center interconnection (metro and long distance), and decomposed WDM.
If you need more information or support on fiber optical products, please don't hesitate to contact us [email protected], we will try our best to support you.