The development of data center has ushered in a large-scale construction with the arrival of the era of big data. The data transmission rate within the Internet data center has also moved from the initial Gigabit and 10 Gigabit networks to the stage of large-scale deployment of "25G access + 100G interconnection" .The data center in the era of "100G access + 400G interconnection" has also been deployed and paved the way for future 800G links.

The development of the Data Center Cabling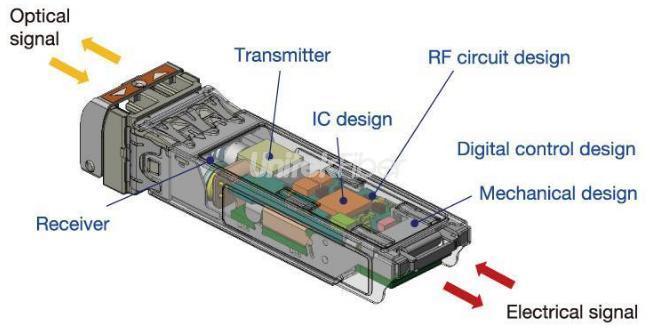 Data centers require high bandwidth and low overall cost. Parallel transmission optical modules and multi-core pre-terminated optical cables will become mainstream products of 100G-400G or even 800G. Over time, the progress of VCSEL technology will likely become the main force of Internet 400G and 800G applications. The 8-core pre-terminated MPO fiber cable can be used as the preferred choice for the server-TOR, and can be smoothly upgraded from 40G-100G-200G, with no need to replace existing MPO fiber cables. The 16-core pre-terminated MPO fiber cable system can support 200G-400G from ToR-Leaf and Leaf-Spine, and will surely become the optimal choice for data center construction in the next 2-3 years.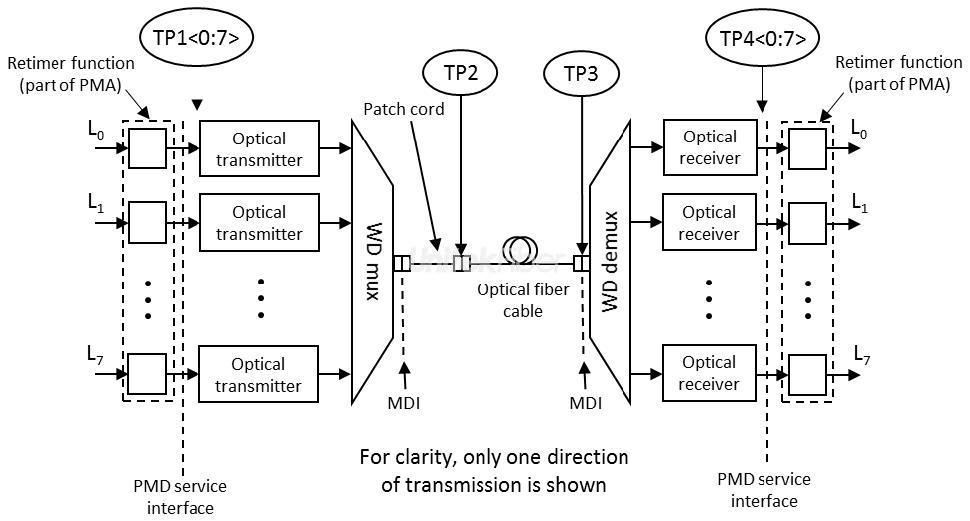 If the server carries multiple services and multiple networks, it is recommended to use the SWDM4 wavelength division application of LC port to meet the 100G rate requirements. When multiple services occur, there will be more than 90 optical fiber links in a rack. LC duplex jumpers will minimize the impact on the airflow organization of the rack to avoid local hot spots. Of course, its deployment cost is higher than the parallel transmission cost of the same rate.
How to choose Optic Fiber cables for Internet Data Center
At present, the average distance between data center TOR and the ethernet leaf switch is about 45 meters, and the distance between the leaf and spine switch is within 200 meters. The link of TOR-leaf switch can use OM3/OM4 fiber system, and the link of leaf-spine switch is recommended to use OM4/OM5/OS2 fiber system. The 8-core to 16-core pre-termination scheme using bend-insensitive OM3, OM4, and OM5 fibers can seamlessly connect the transmission requirements of SR4, SR4.2, and SR8.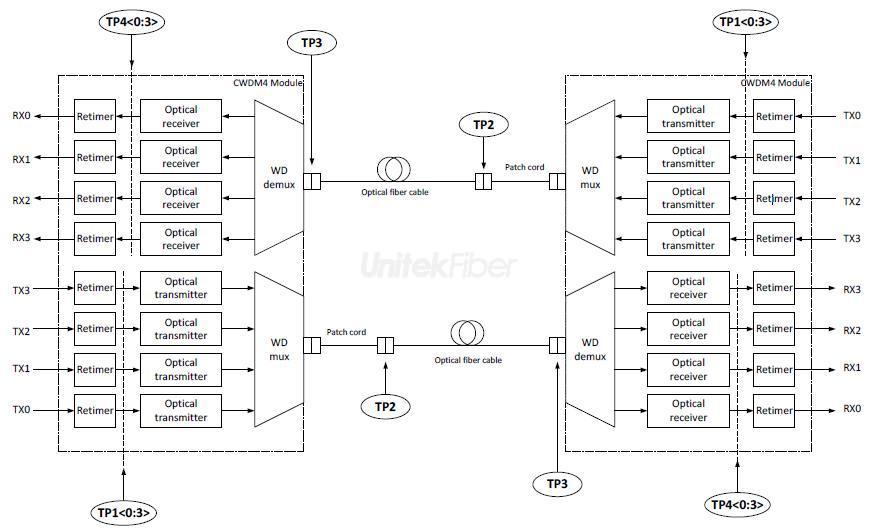 Ethernet standards using OM3~OM5 fiber
The networking solution of Fiber Optic Patch Panel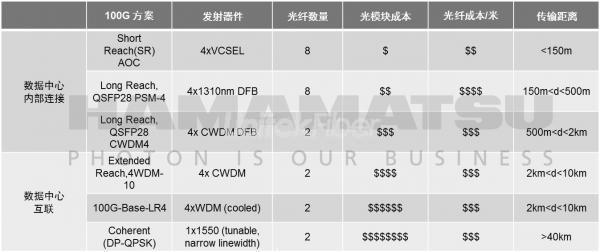 Fiber Optic Patch Panel is suitable for standard 19-inch fiber optic cabinet or Fiber rack installation. 1U and 4U fiber distribution panels are available. 1U fiber distribution panel supports pre-termination 96cores, 144 cores LC duplex adapters or 72 cores MPO fiber cable connections, 4U fiber distribution panel supports pre-termination 576 cores LC duplex adapter or 288 ports of MPO fiber cable connections. It can support all current 40G-400G applications. 400G networking application series include 400G-SR8, 400G-DR4 and 400G-FR4.
The features of Fiber Optic Patch Panel
1. 1U Fiber Optic Patch Panel can reach 96 cores,144cores (DLC) or 72 port MPO fiber, and 4U Fiber Optic Patch Panel is up to 576 cores (DLC) or 288-port MPO fiber, which is the highest density in the industry;
2. Fiber Patch Panel networking is a normalized design. The Fiber Optic Patch Panel is compatible with 12-core MPO/MTP cassette module , 16-core MPO/MTP module and 24-core MPO/MTP cassette module. The MPO/MTP cassette can be dismounted and configured as needed.Fiber Optic Patch Panel networking can adapts to future network expansion and changes;
3.The LC adapter comes with a internal dustproof door, which is safe and clean , improving cabling efficiency.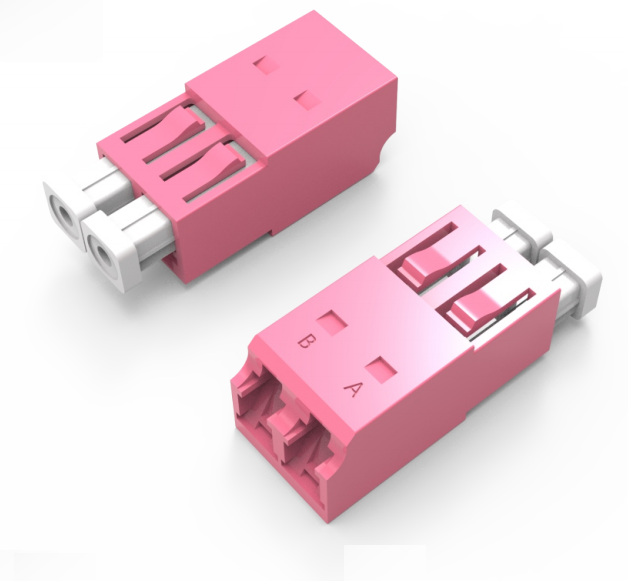 UnitekFiber provides customized high-quality of MPO/MTP trunk cables, MPO/MTP patch panels and other fiber optical products for data center cabling solutions; optical transceivers, WDM wavelength division multiplexers, Fiber indoor/outdoor cables and other products, which are widely used in FTTx, telecommunications, 5G networks, data centers and other fields.
If you neen more information or support on fiber optical products, please don't hesitate to contact us [email protected], we will try our best to support you.