Before talking about the flame retardant grades, you can first understand LSZH (Low Smoke Zero Halogen). As early as the mid-1980s, halogen-containing (especially brominated) flame retardant polymer systems were widely used due to their outstanding flame retardant effects. In the wire and cable industry, among them, polyvinyl chloride (PVC) is a good example, but PVC has a disadvantage that it releases a large amount of smoke when burned, and it produces severe corrosive and toxic gases.
Therefore, indoor fiber optic cables now use low-smoke and halogen-free materials. LSZH (low smoke and halogen free) material has some obvious advantages that are low smoke, low toxicity, low corrosion, and high flame retardancy.
What is OFNP Indoor Fiber Optic Cable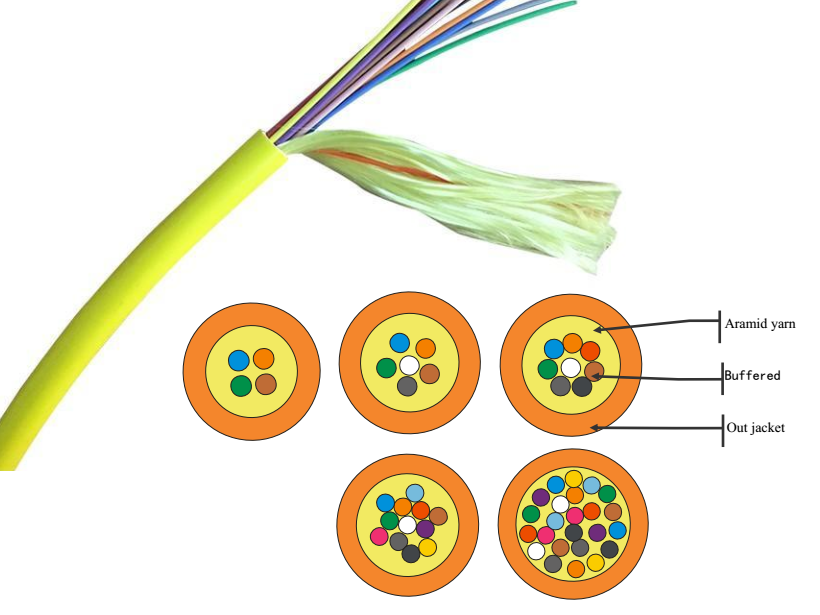 OFNP is the highest-grade fiber optic cable. When a fan is used on the fiber optical cable to force the flame to blow, the fiber cable will extinguish itself within 5 meters of the flame spread. At the same time, this OFNP fiber cable will not emit toxic smoke or steam. It is usually installed in a ventilation duct in communication wiring applications Or in the air return booster system used by air handling equipment.
What is OFNR Indoor Fiber Optic Cable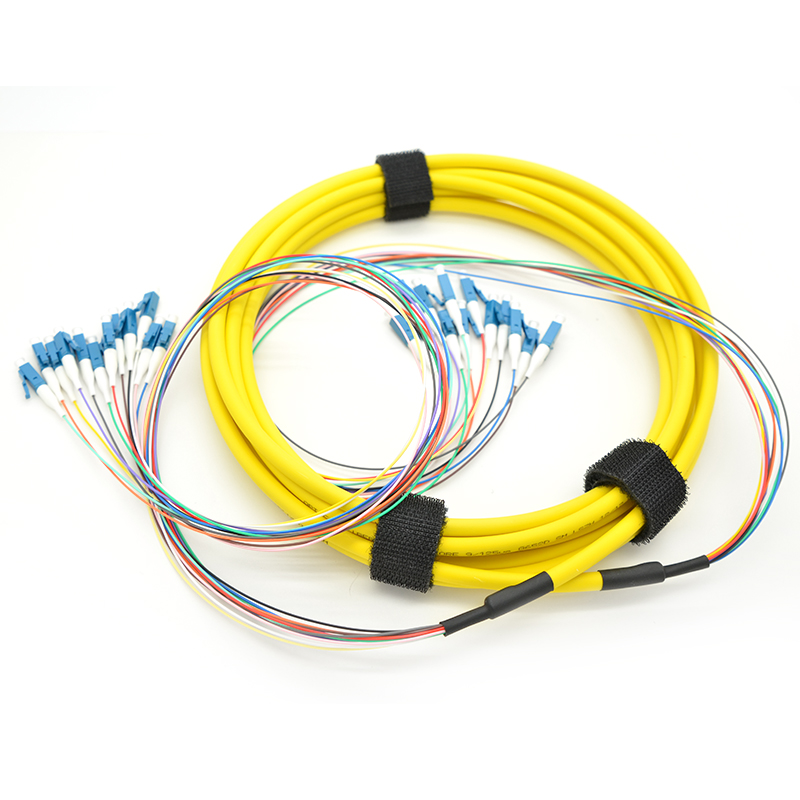 OFNR is the second-ranked fiber optic cable. Under the condition of forced air blow by the fan, the fiber optic cable must extinguish itself within 5 meters of flame spread. This is usually encountered in mains fires. Therefore, this kind of fireproof fiber optic cable is usually used In the building trunk and horizontal cables.
Conclusion
The choice of fiber cable system has become an element that cannot be ignored. In addition to considering performance when selecting integrated wiring cables, fire protection and environmental protection should also be considered to improve the safety index of the building.
Unitekfiber is one of the manufacturers of optical passive components in optical components in China. The products produced by Unitekfiber include: optical fiber parts, optical cables, optical fiber jumpers, optical fiber wavelength division multiplexers, optical fiber distribution box, and optical fibers PLC splitter, optic transceiver, optical fiber terminal box, etc. If you need any help, feel free to contact us [email protected]