Fiber optic patchcords which are in a thicker protective layer are used to connect equipments to fiber optical cabling links. It is generally used in the connection between the optical transceiver and the fiber terminal box, and is used in some fields such as fiber optical communication systems, optical fiber access networks, fiber optical data transmission, and local area networks. In the actual optical fiber wiring environment, the installation personnel at the construction site sometimes face the problem of which optical fiber jumper to choose. The following are several types of optical fiber cables that are often used in our production of common optical fiber patch cords.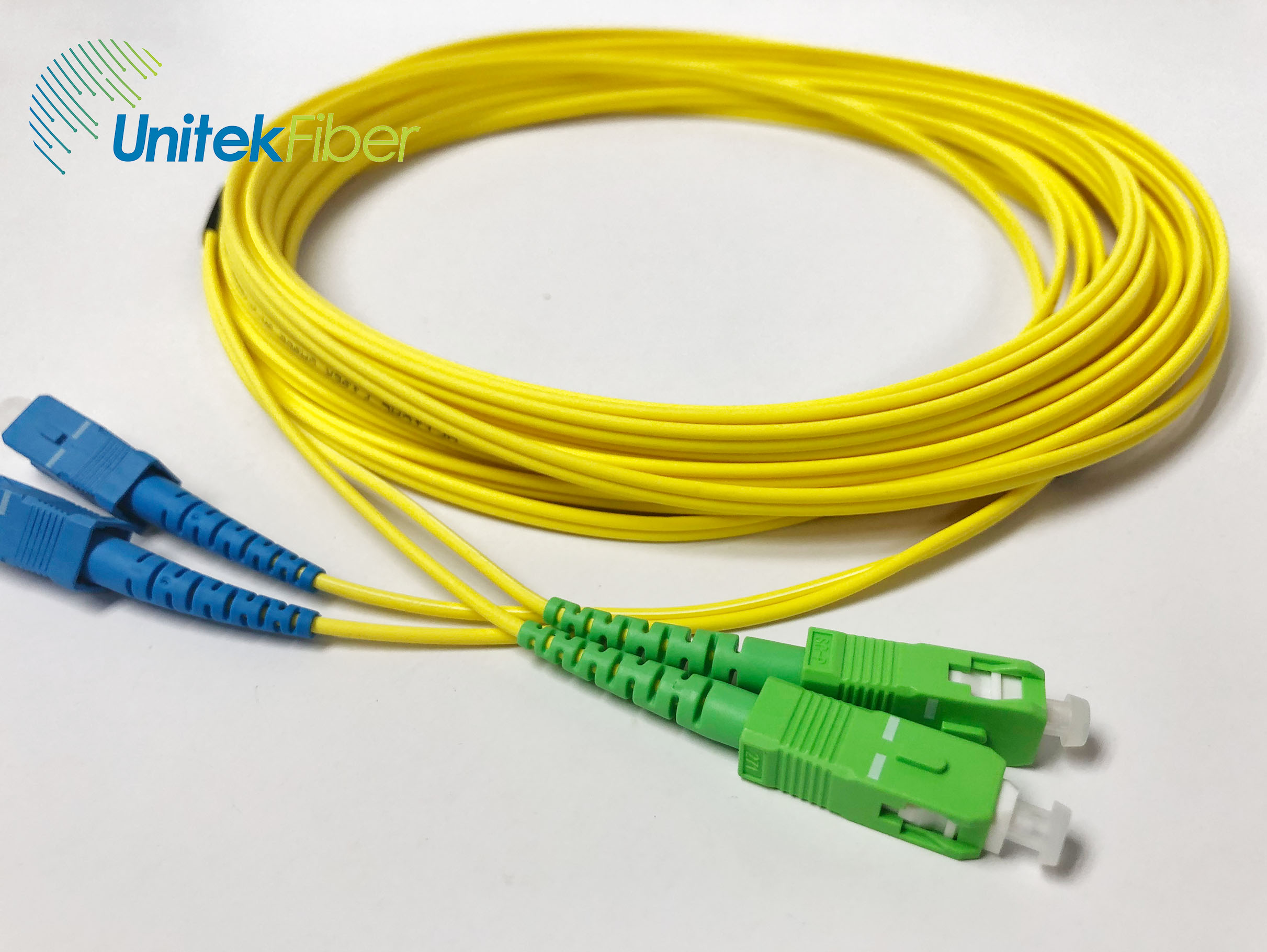 The Application Selection of Optical Fiber Cables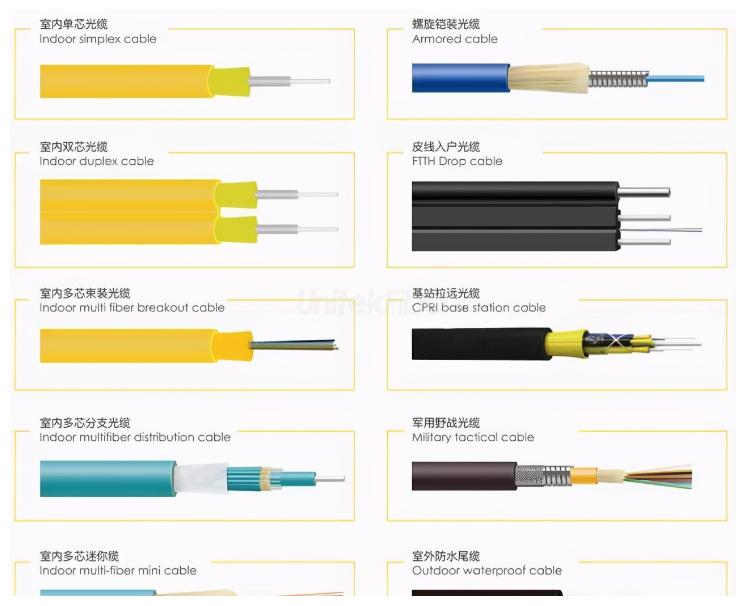 If it is in the server room or indoor wiring environment, choose ordinary indoor optical cable. If it is in corridors, residential areas and other environments, where the optical cable needs a certain strength and anti-rat bite, then use spiral armored optical cable. If it is installed in FTTH for household wiring, indoor vertical shafts, pipes, and outdoor short-distance overhead environments, use GJXH optical fiber drop cable. if you are aerial wiring in an outdoor FTTA base station to connect BBU and RRU end equipment, you can choose to use base station extension optical fiber cables.
According to the light source of your own active device, and the transmission band and transmission rate in the link environment, choose the appropriate fiber core. For example, if the band is 1310/1490/1550nm, single mode 9/125um fiber is used. 850nm, the transmission rate is Gigabit, use OM1 62.5/125um or OM2 50/125um Gigabit multimode fiber, use the 850nm band, the transmission rate is 10G, according to the transmission distance, choose OM3-150, OM3-30.OM4-550, or OM5-550 fiber.
Application of fiber optical patchcord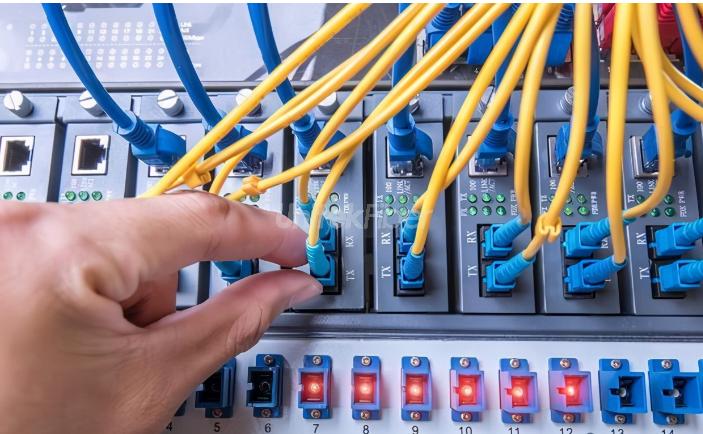 Fiber optic jumpers are widely used in: server room, fiber to the home (FTTH), local area network, fiber optic sensor, fiber optic communication system, fiber optic connection transmission equipment, defense preparation. It is suitable for cable television and telecommunication networks, computer and optical fiber networks, and optical test equipment.
Shenzhen UnitekFiber Solution Limited is a national high-tech enterprise focusing on R&D, manufacturing, sales and service of optical communication passive basic devices. The company's main products are optical fiber patch panels, Fiber Optical Cables, Fiber Patchcords, WDM wavelength division multiplexers, PLC optical splitters, Optical transceivers and Industrial switches, and other optical passive basic devices that are widely used in fiber to the home, 4G/5G mobile Communications, Internet data centers, national defense communications and other fields.
If you need more information or support on fiber optical products, please don't hesitate to contact us [email protected], we will try our best to support you.