The cable filling is to prevent water and moisture. And the ripcord is for peeling sheath easily. There are FRP strength members between the central tube for self-supporting system. The outer sheath is LSZH or MDPE material.
Features:
Good mechanical and temperature resistant performance.
Uni-tube gel-filled construction for superior fiber protection.
Two parallel steel wires ensure tensile strength.
PE sheath protects cable from ultraviolet radiation.
Light weight and small diameter, easy to installation and operation.
Applications:
Adopted to Outdoor Aerial, Duct installation
Adopted to trunk power transmission system.
Access network and local network
Product Parameter

No. of cable

1

Fiber Model

G.652D

subelement

Tight line

Material

PVC

Thickness

0.32(±0.05)mm

Diameter

0.9(±0.1)mm

Strength Member

Material

Aramid Yarn

Inner Sheath

Material

LSZH

Thickness

0.45(±0.05)mm

Diameter

2.9(±0.1)mm

Color

White

Strength Member

Material

FRP

Diameter

1.5(±0.05)mm

No.

2

Water Blocking Layer(Material)

Special Water Blocking material used for

Effecive water blocking and ease of installation

Ripcord(Material)

Nylon

Outer Sheath

Material

MDPE

Color

Black

Cable Diameter

(4.5±0.2)×(8.1±0.2)mm

Cable Wetght

31(±2)kg/km

Max. allowable tension

(Short-term)

1350N

Max. allowable tension

(Long-term)

300N

Crush resistance test

2000N/10cm

Min. bending radius

Static

100mm

dynamic

150mm

Temperature range

(℃)

Installation

-30~+60

Transport&Storage

-40~+75

Operation

-40~+70
Fibre Colors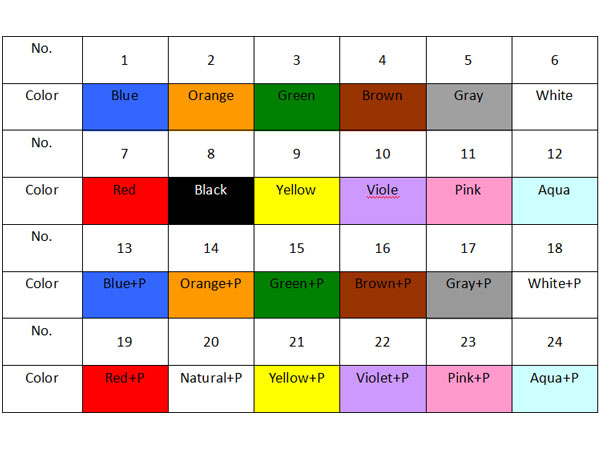 * "P" means Point mark
Packing and Shipping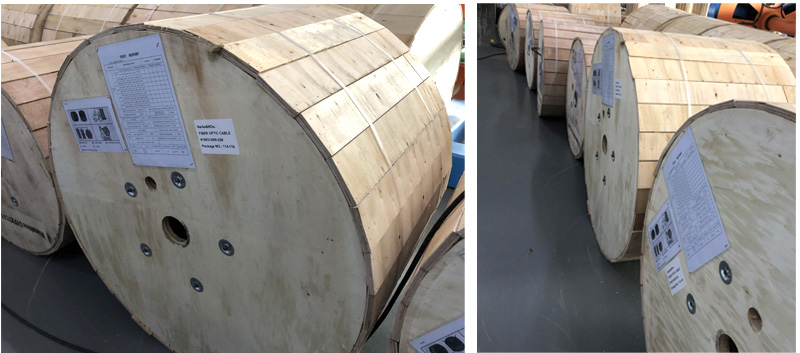 Production